FOURTH LOCATION: LAKEVIEW, NEW ORLEANS COMING SOON!
Login
Log in if you have an account
Dont have an account? Register
An Update on Life and Our Fourth Location
29 Sep 2019
Hi friends! I know that it has been a hot minute since I have posted/written a blog post. This year for us has been super super busy (in a good way of course!) In case you missed it, heres a quick overview of the things that have taken place this year: the opening of our third location on Magazine Street in New Orleans, the opening of our corporate office/distribution center, Homecoming season (currently!), and planning/designing our fourth location that will be opening in Lakeview, New Orleans soon! 
While this year has been somewhat of a whirlwind, I would not trade it for the world. I am settling into my new city (oh, forgot to mention that I moved to New Orleans too!) The people here have been so warm and welcoming and I've already made friends that I know will last a lifetime. I truly thank God for allowing me to do what I do alongside the people that I love.
With that being said, I also wanted to give an update on our Lakeview locations progress! This location is a new construction on Harrison Ave. As of now, they are starting to lay the brick and I cannot wait to see the finished product! I will attach some progress pictures below. 
Groundbreaking: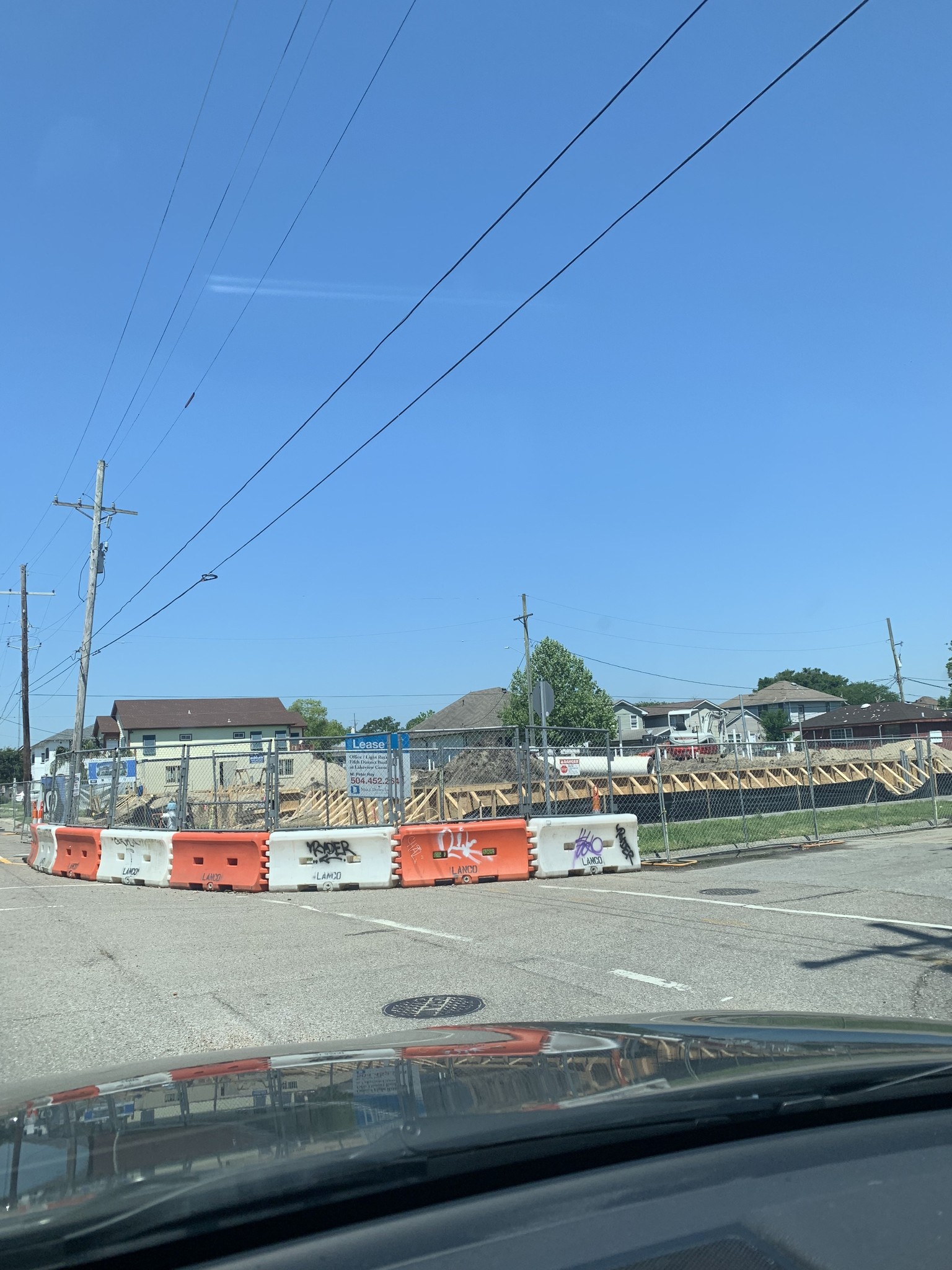 Progress 1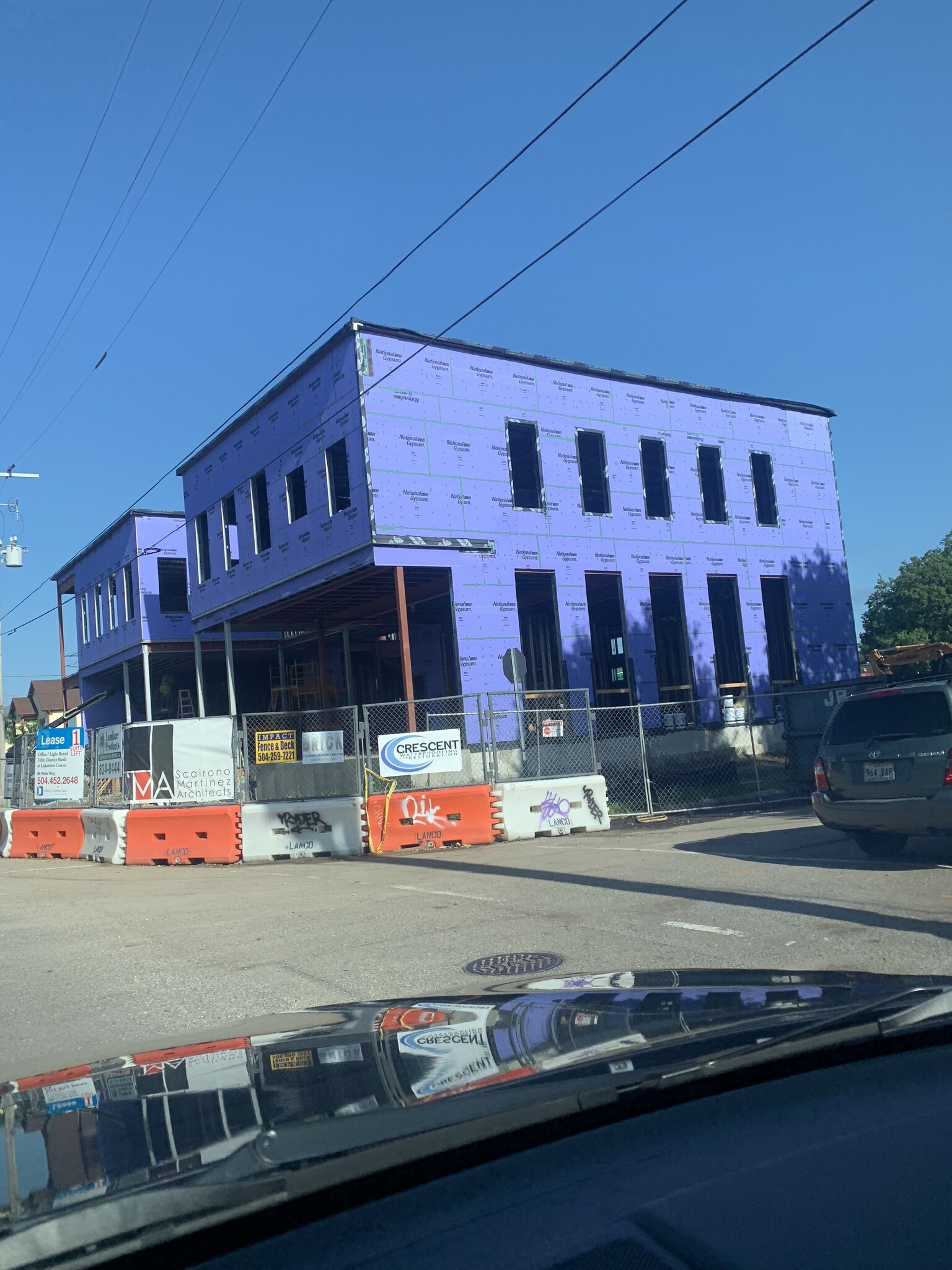 Progress 2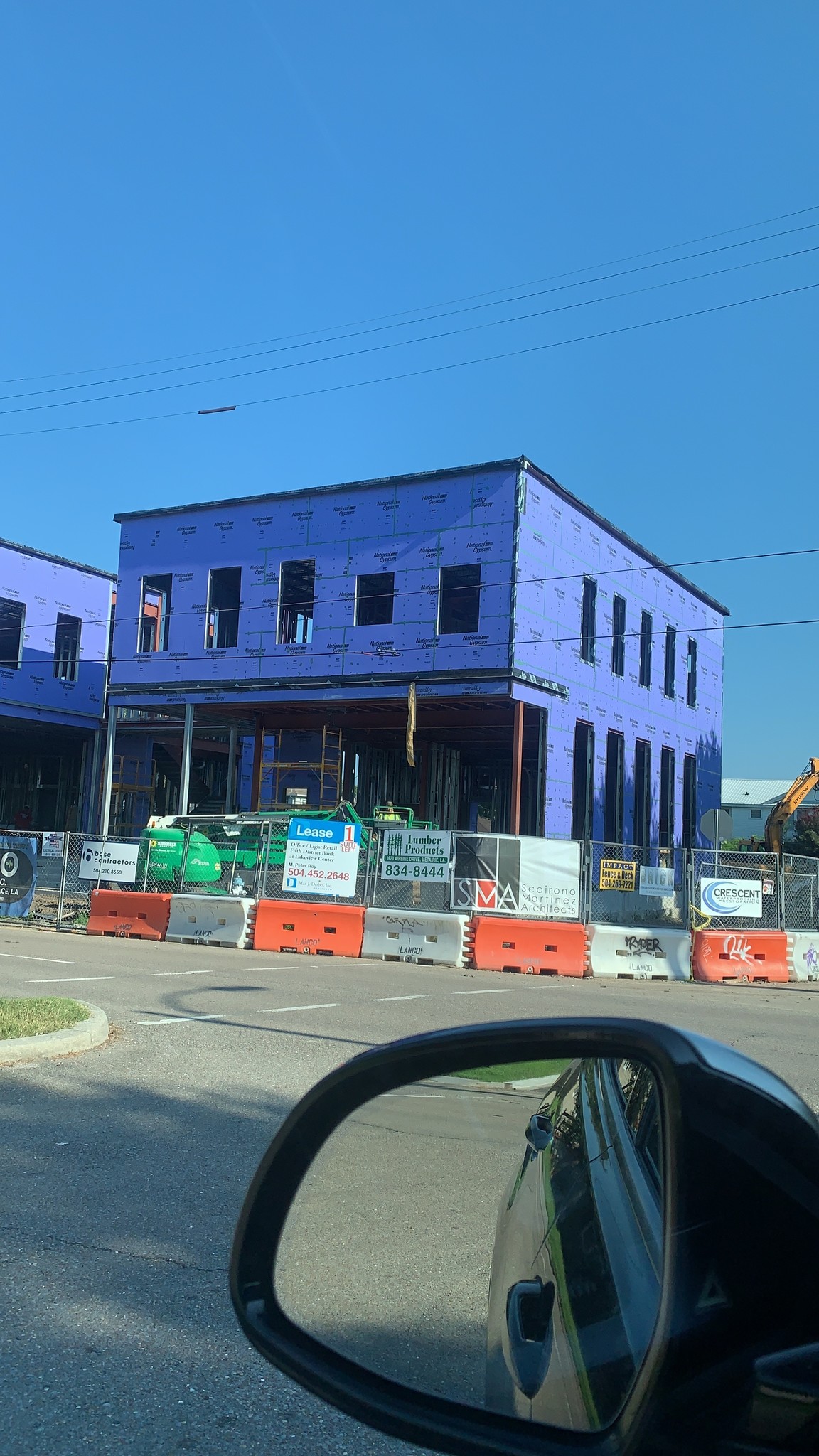 Progress 3