NEW USA COLLECTION IS LIVE!
Login
Log in if you have an account
Dont have an account? Register
Her entrepreneurial spirit and creative side were set to collide!  Fearless and fashionable, Monique walked the runway as a little girl in beautiful ensembles designed by her late grandmother who was a store owner and a talented seamstress.  Her favorite memories were sitting next to 'Anabelle' pintucking pageant dresses and creating award-winning sportswear designs.
Making many trips to market growing up, Monique worked alongside family members who were amongst some of the best in the industry.  This definitely paved the way for her and to this day, continue to inspire.  Her passion runs deep and her drive is immeasurable.  
A successful businesswoman, wife and mother of two, she managed her professional schedule while spending tons of time near the tennis courts!  It was equally important to teach her children to pursue a vision for something they loved.  Sports were a big part of their lives for many years.  Spending two years at a tennis academy in Bradenton, FL and both going on to play college tennis.
Today, Monique oversees operations for Morgan Claire LLC, which consists of three brick and mortar stores, a distribution center and a growing e-commerce site.  Her favorite quote by Erma Bombeck is...
When I stand before God at the end of my life, I would hope that I would not have a single bit of talent left and could say, "I used everything you gave me."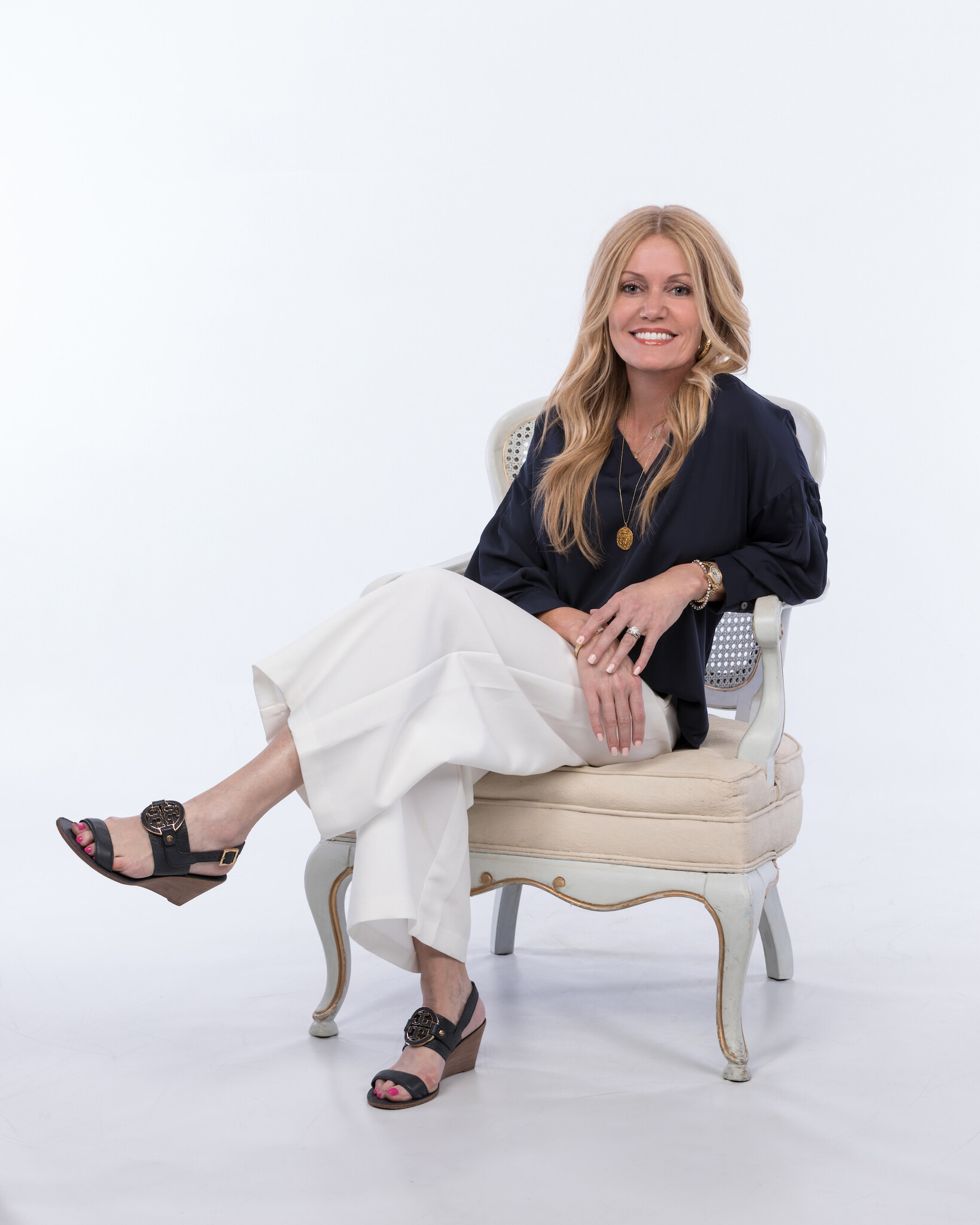 Monique Berard Fremin
Owner/Founder